Have an issue? Need an attorney? Contact K.M. Khan Law for a thorough consultation and analysis of your case or other legal matter. All initial consultations are confidential and free of charge.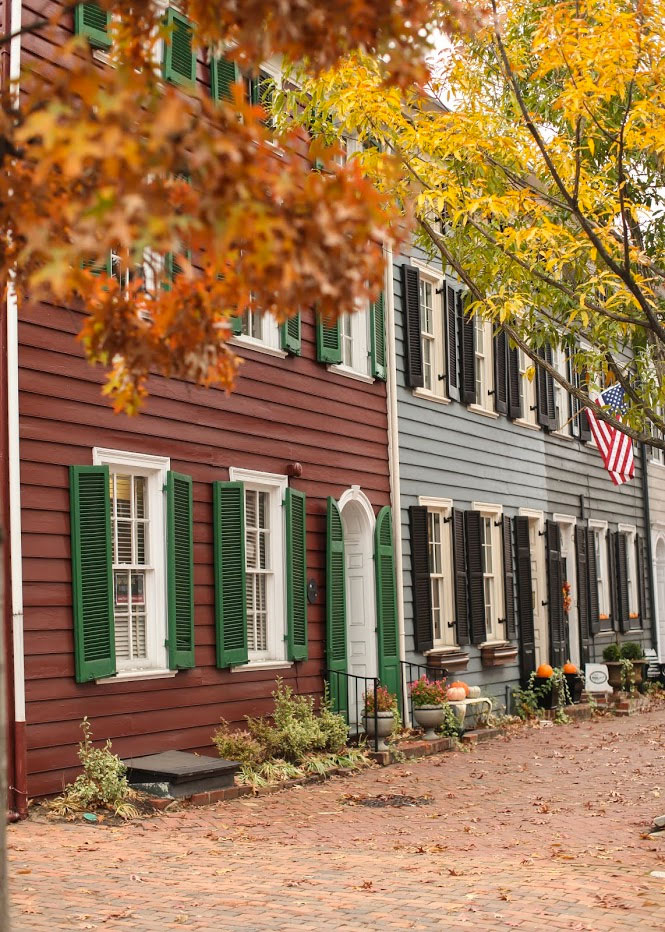 Phone: (571) 483-0074

Email: info@kmkhan.com

Address: 307 North Washington Street, Alexandria, Virginia 22314.
The building is located at the corner of North Washington and Queen Streets in the heart of Old Town Alexandria.
Paid parking is available on North Washington Street. You may also park for free for up to two hours on either Queen or Princess Streets.


Send Us An Email
Please note that initial contact with K.M. Khan Law does not create attorney-client privilege.
Cory Miller ©2014